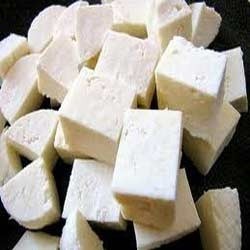 Ingredients:
Paneer, cut into square slices
1 cucumber, thinly sliced
1 tomato, thinly sliced
1 capsicum, deseed and slice into thin rings
12 bread slices
Few lettuce leaves
Butter
Ketchup and Mayonnaise (Optional)
Method:
1. Cut out the sides of the bread slices. Spread some mayonnaise (according to your taste and calories you can afford).
2. Place the lettuce and tomatoes. Add another slice of bread and place the paneer pieces, cucumber slices, and lettuce.
3. Top it with a slice of bread with ketchup spread on the inside.
4. Heat butter a grill pan or a non-stick pan and grill or toast the sandwich on either side.
A healthy start with a cup of tea!