vegetarian recipes

Posted on by Jawad Munshi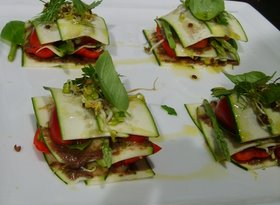 Here is a healthy and easy version of vegetable lasagna by our chef! This lasagna recipe does not require lasagna sheets nor does it require any baking. It is a perfect vegetarian lasagna recipe to present to your guests as starters to your meal. Try lasagna Chef style!
[caption id="attachment_1…

Posted on by Umairah Merchant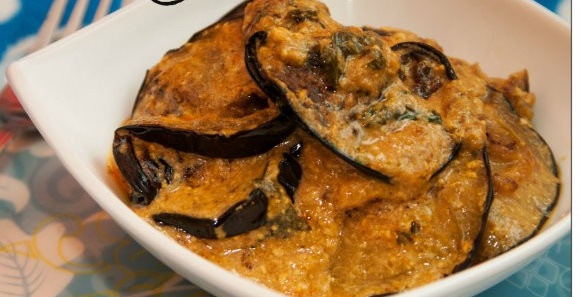 Brinjal can be a tricky vegetable to cook. Apart from baingan bharta, there are many recipes that make this vegetable into a delicious dish. Dahi baingan, or brinjal with yogurt, is a delicious and easy vegetarian recipe that even got my non-vegetarian folks to enjoy a vegetarian dinner!!
Ingr…

Posted on by Nadia Asif

Vegetarian curry recipes  usually includes lots of vegetables. This vegetarian curry, however, does not include vegetables. I prepared this in the microwave but you can also cook it otherwise. A slightly hyderabadi touch, the flavour, aroma, and texture of this curry  your diners' hunger for a …

Posted on by Nadia Asif

Paneer pasanada is the vegetarian alternative to the pasanda dish of Awadh. It is one of the most sought after vegetarian dish with one of the richest vegetarian ingredients.
Ingredients:
400 grams paneer
150 grams curd
50 grams poppy seeds
25 grams chironji
25 grams dry coconut
8 cashewnu…

Posted on by Nadia Asif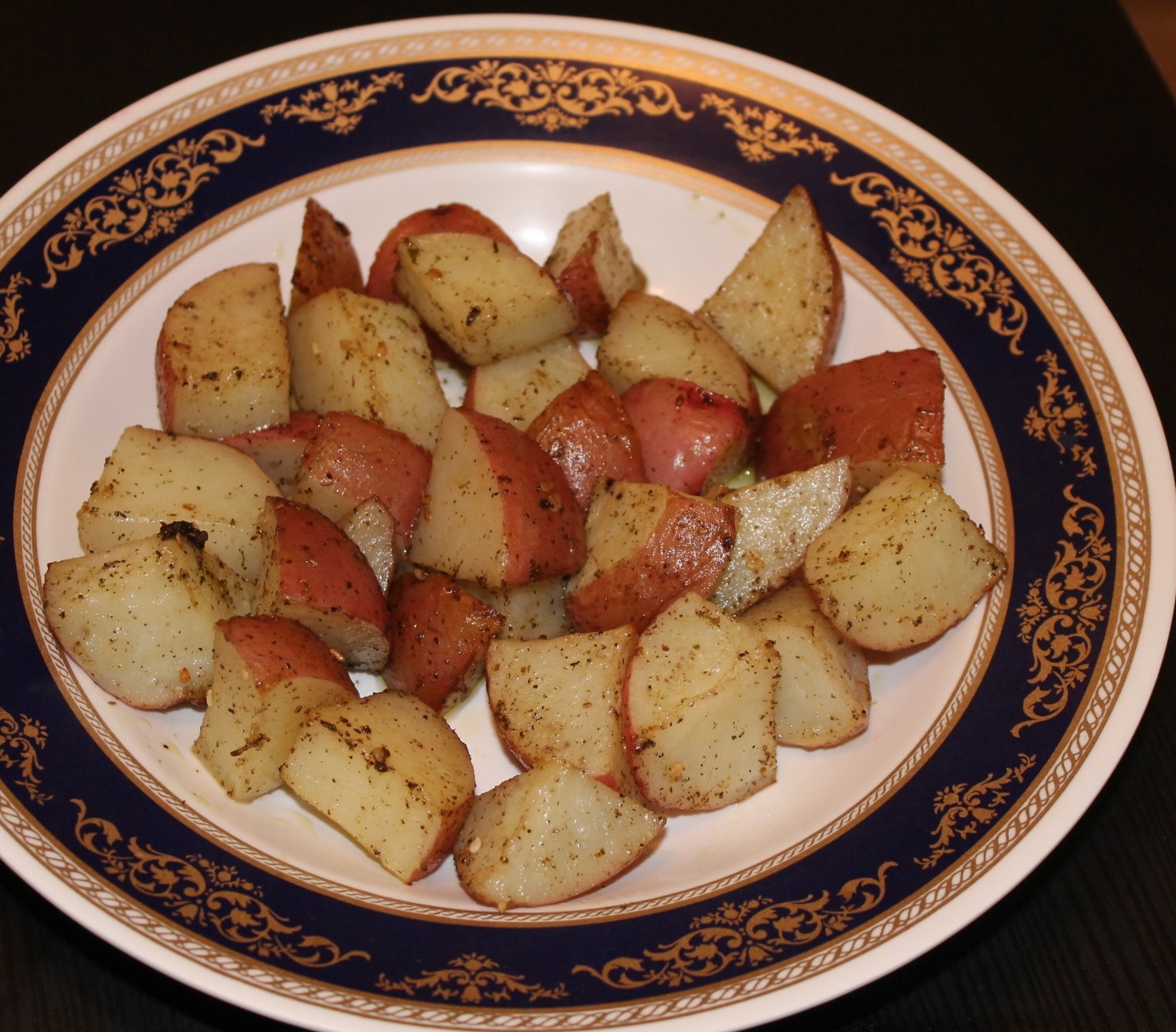 Ingredients:
10 medium-sized red potatoes
1/4 cup olive oil
Juice of 2 lemons
1 tbsp oregano
Salt to season
Method:
Preheat oven to 400 F
Wash and quarter the red potatoes in similar sizes.
Pour the olive oil, sprinkle the lemon juice, and oregano. Give it a toss to mix.
Bake for 30 …