vegetarian items

Posted on by Umairah Merchant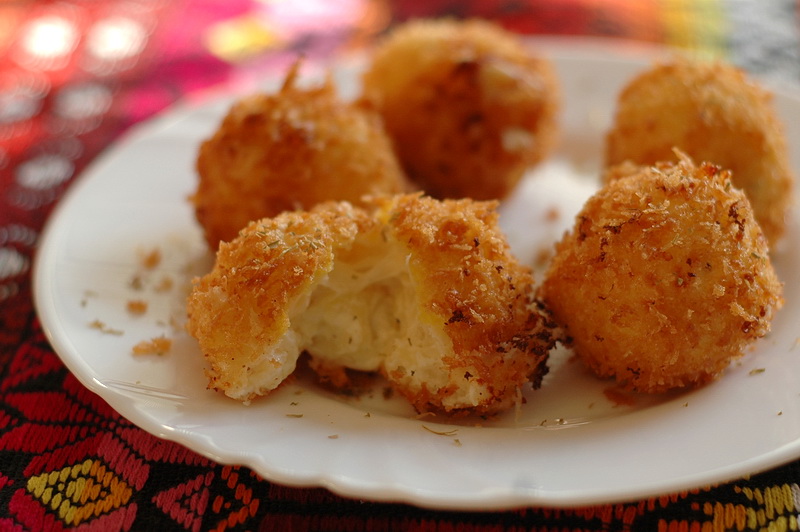 Ingredients:
150 g mozzarella cheese grated
1 ½ cup maida (plain flour)
1 ¾ cup milk
½ cup butter
1 egg beaten
2 – 3 green chilies chopped
1 tbsp chopped mint leaves
½ tsp red chili powder
Salt to taste
Oil for deep frying
Method:
Warm the milk and gradually add in t…

Posted on by Jawad Munshi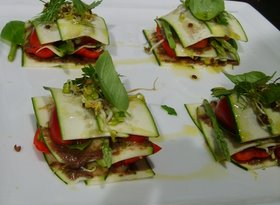 Here is a healthy and easy version of vegetable lasagna by our chef! This lasagna recipe does not require lasagna sheets nor does it require any baking. It is a perfect vegetarian lasagna recipe to present to your guests as starters to your meal. Try lasagna Chef style!
[caption id="attachment_1…

Posted on by Nadia Asif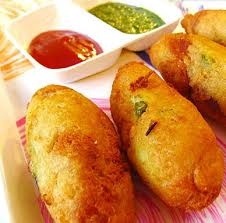 Bread rolls is one of the favourite Ramadan recipes. It is kind of simple, but boiling and mashing the potatoes always seems to be a tiring and boring job. Bread rolls is definitely a good treat apart from kababs and maida covered fried items. Two things are important when making bread rolls : th…

Posted on by Nadia Asif

Vegetarian curry recipes  usually includes lots of vegetables. This vegetarian curry, however, does not include vegetables. I prepared this in the microwave but you can also cook it otherwise. A slightly hyderabadi touch, the flavour, aroma, and texture of this curry  your diners' hunger for a …

Posted on by Umairah Merchant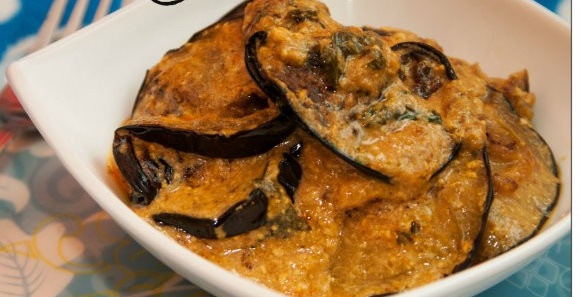 Brinjal can be a tricky vegetable to cook. Apart from baingan bharta, there are many recipes that make this vegetable into a delicious dish. Dahi baingan, or brinjal with yogurt, is a delicious and easy vegetarian recipe that even got my non-vegetarian folks to enjoy a vegetarian dinner!!
Ingr…