pancakes

Posted on by Nadia Asif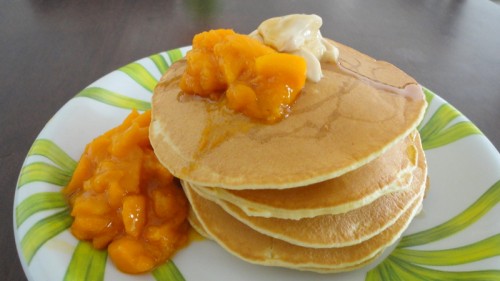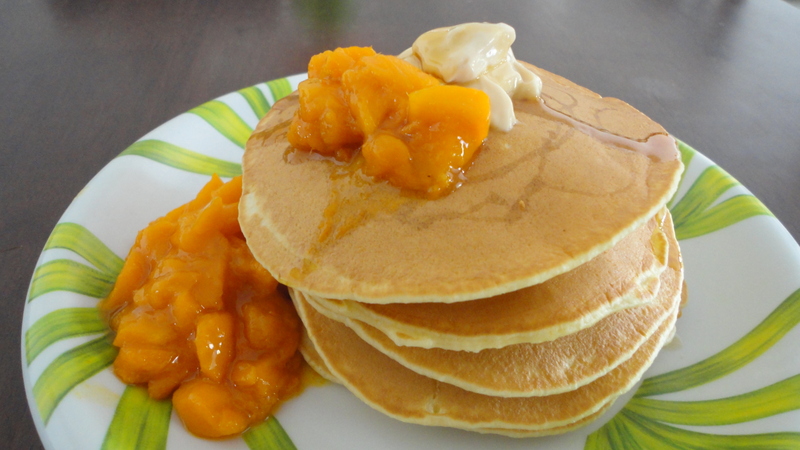 Pancakes are breakfast's best friend. Mango pancakes are the season's version of simple pancakes. They are also the best resort to preparing healthy snacks. Here is an easy pancake recipe with mango and cinnamon compote that I finished preparing in just half an hour. So, its quick verified!
[cap…

Posted on by Umairah Merchant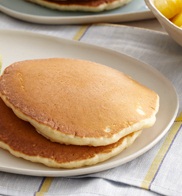 Pancakes are ideally eaten for breakfast in the western countries, but they can be eaten at any time of the day, with a fruit or syrup. You can also make centre-filled pancakes.
Ingredients:
1 ½ cups of all purpose flour
1 ¼ cups of milk
3 ½ tsp of baking powder
1 tsp salt
3 tbsp melted…

Posted on by Nadia Asif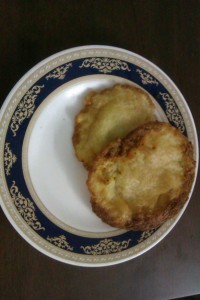 Malpura  or malpua is a dessert known across different regions of India by different names. Malpuas are also one of the favourite Ramadan and Eid recipes. You'll be surprised at the number of variations this dessert has experienced – each better than the other. Here, we bring you a malpura recip…

Posted on by Nadia Asif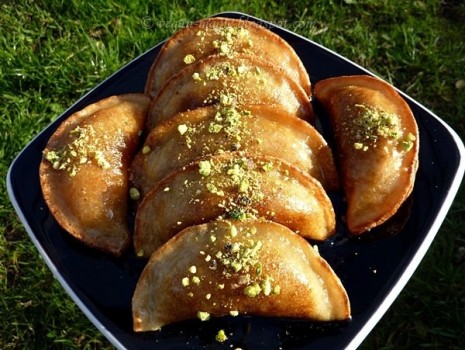 Katayef or Atayef are stuffed pancakes originating from the Middle East and Mediterranean regions. Katayef is a famous dessert with a rich filling of cream or custard with nut and is traditionally served in Ramadan. Katayef is similar to the usual pancakes, except that it is cooked only on one si…

Posted on by Umairah Merchant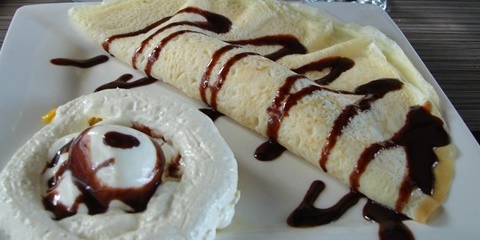 Crepes, are a thinner version of pancakes and also a famous french breakfast. Recipes for crepes include savory fillings like fruits, cheese, or eggs and can be served as lunch or dinner. For the mang…