mutton

Posted on by Umairah Merchant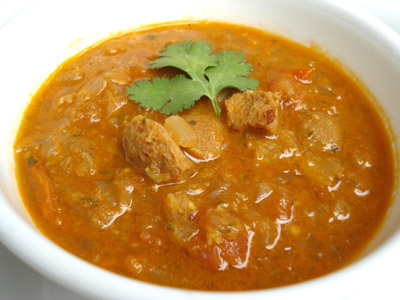 Mutton Korma is a delicious variation mutton curry. Mutton Kurma is a must make dish in Pakistan. Moreover, this is a mutton curry that useless boneless meat. The meat is extremely tender and can be eaten without a mess. While the traditional korma recipes demand quite an effort (the results are …

Posted on by Umairah Merchant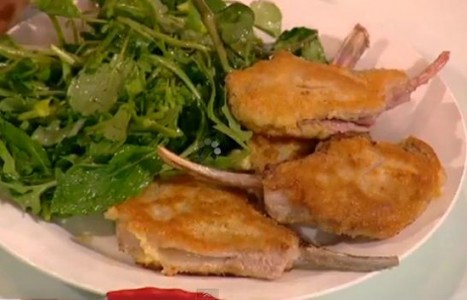 Who would have thought that cheese would be an ingredient in a mutton chops recipe? Shahi cheese mutton chops is a heavenly dish – the perfect combination of mutton and cheese. This lamb chop recipe definitely qualifies to be presented to your guests. Shahi cheese mutton chops is also one of the …

Posted on by Nadia Asif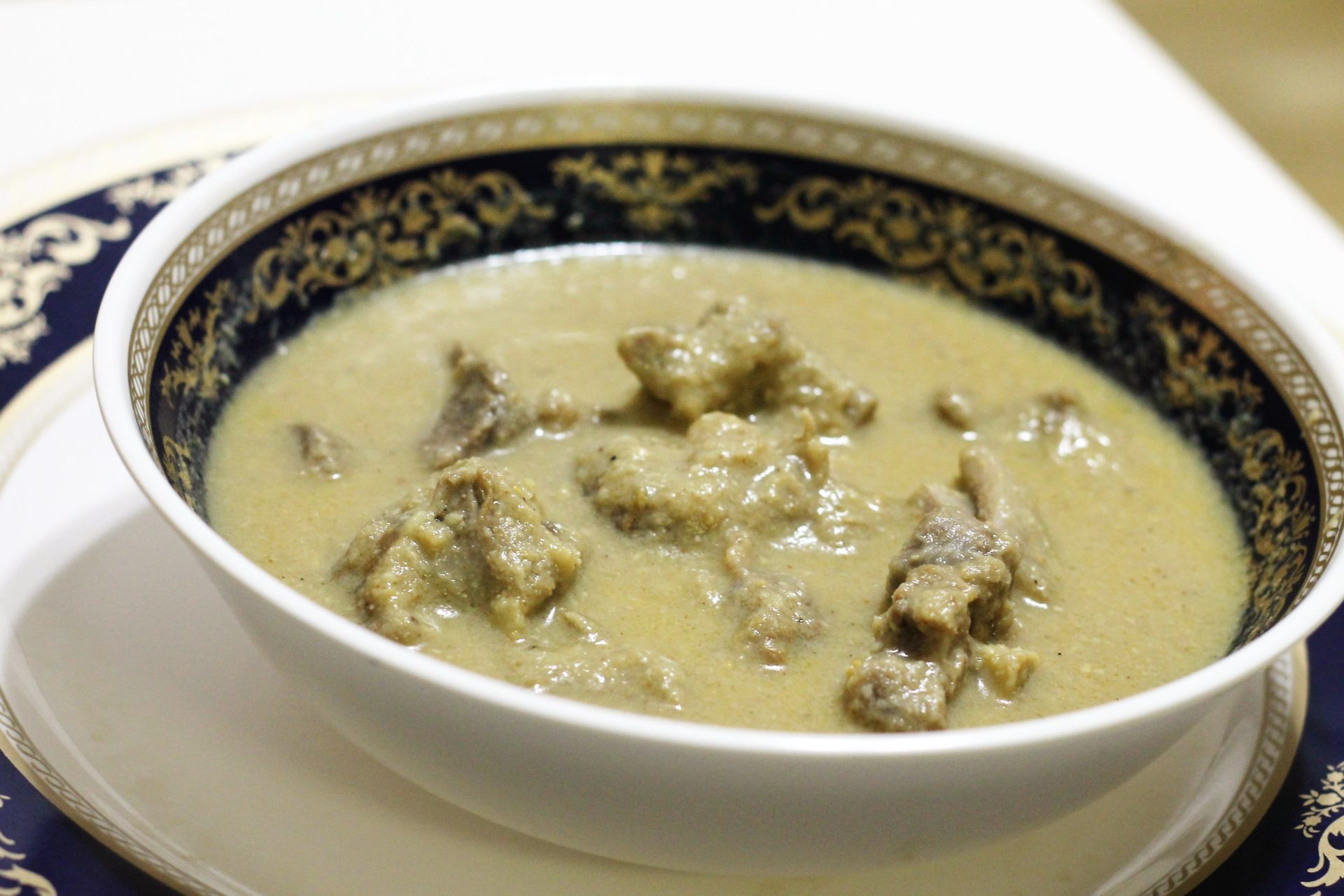 Here's Mutton Rizala from Awadhi cuisine. Unlike the conventional deep-colored and heavily spiced gravies, Rizala is mildly-spiced, nut-based mutton dish. Awadh is known for 'inventing' the dum style or slow-fire cooking. Slow-cooking lets each ingredient release its flavor gradually, making the …

Posted on by Nadia Asif

Here is a mutton curry recipe that is a classic delight for non-vegetarian diners.  Try out this easy mutton curry recipe with green masala  and let us know how it was. You can always replace this mutton recipe with chicken using the same masala.
For the curry:
300 grams chicken or mu…

Posted on by Nadia Asif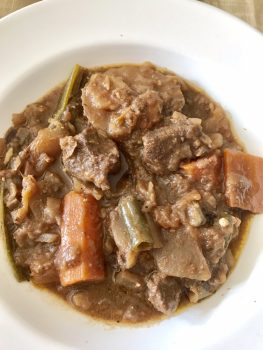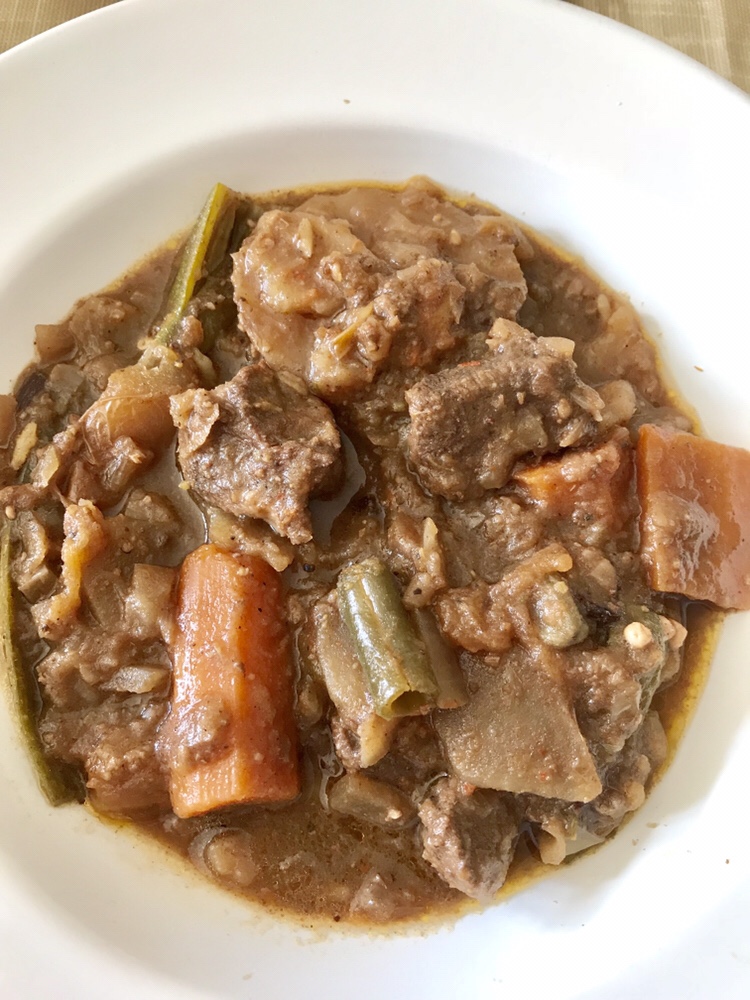 A simple mutton stew adapted from an Arabic dish – Al Marqoq – to suit the slow cooker cooking style. I have used my homemade Gulf Spice Powder (Ibzar) that gives the stew a taste distinct from our usual curries. You can replace lamb with chicken and add vegetables of your choice.
Turn on …