easy ramadan recipes

Posted on by Nadia Asif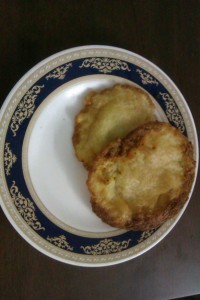 Malpura  or malpua is a dessert known across different regions of India by different names. Malpuas are also one of the favourite Ramadan and Eid recipes. You'll be surprised at the number of variations this dessert has experienced – each better than the other. Here, we bring you a malpura recip…

Posted on by Umairah Merchant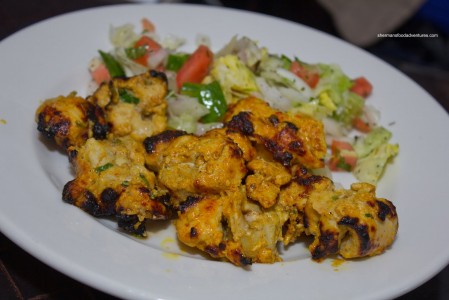 Afghani chicken kebab is a delicious dish straight from the line of Mughals. Mildly spiced, this is an easy chicken recipe that is low on time and effort required. Perhaps that's why it is a favourite Ramadan recipe as well. This chicken recipe comes straight from my mother's kitchen. Try it out …

Posted on by Nadia Asif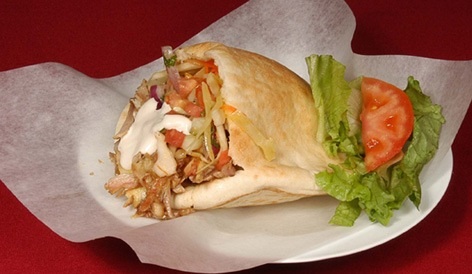 Homemade shawarma recipe
The most favourite street food from the Middle East can now be made at home! Cukzy brings you home-made shawarma recipe. Here is a spicy variation. Enjoy!
Marinate:
1 chicken breast piece
1 teasp…

Posted on by Nadia Asif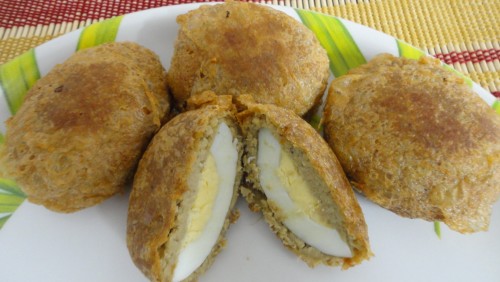 Nargisi kababs are popular on the Iftar table. Nargisi kabab is egg covered with minced meat. I would say it is shami kabab (recipe here) with an egg filling. One of the easy and favorite starters in Ramadan, Nargisi Kebab is one of my family's favorite and a big hit with egg fans. You can check …

Posted on by Nadia Asif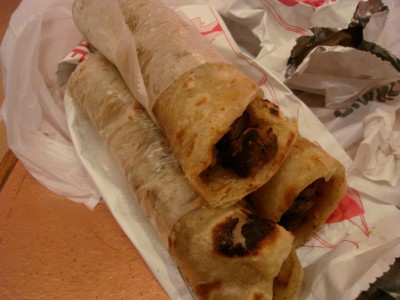 Here is a delicious snack for your evenings. Its the perfect lunch box idea for your kids too. You can replace the meat with vegetables of your choice and turn this into a vegetarian roll – a healthy recipe for children.
[caption id="attachment_1195″ align="aligncenter" width="368″ caption="Keba…